We host a stall at the Airlie Beach markets on the last Saturday of every month, where you can come and chat in person about the work we do, or we can be contacted by email, phone, or via social media.  Please do, we'd love to hear from you.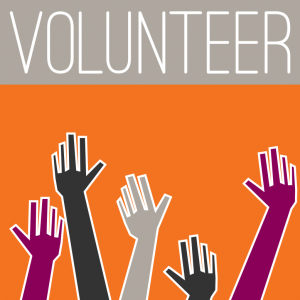 We are powered by Volunteers – like you.  There is so much to do and the more volunteers we have, the more we can help our environment.  Just contact us on the form at the bottom of the page and let us know if you can help with our market stall, or writing articles, or interviewing important people, or even helping our member organisations who need you as well.  You'll make many interesting friends and know that you are doing something really worthwhile.  See you soon!
Join Us as a Supporter or become a Member
Supporters are our lifeblood and share an interest in our objectives.  They show that they care about the environment and want to help promote climate change awareness.
HOW TO BECOME A SUPPORTER
Please use the form at the bottom of the page to become a Supporter.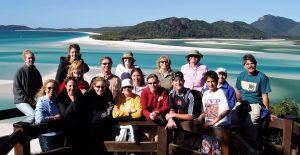 Members run our organisation and steer our way forward.
Some supporters would like to get more involved by attending our regular committee meetings as a guest and even joining a sub-committee.  To do this they must become members of the Association and accept the rules in our constitution.  This is a requirement of all incorporated associations and enshrines your rights and privileges.
Members also decide who is elected to the committee and can nominate themselves.  We have a waiting period of a year before a member is able to vote at general meetings of members.  Time to get to know your fellow members during our get-togethers.
HOW TO BECOME A MEMBER
Membership is only $1 per person, per annum and an optional tax deductible donation can be added.  We'll email a receipt and then your confirmation of membership after our next committee meeting.
Have your credit or debit card ready and just click on the button below for each new member.  It's quick, easy and Covid safe! 
We look forward to you joining us and sharing our passion   Caring for Nature.
Optional direct deposit for Memberships:
Bendigo Bank BSB 633 000 Acc 175 354 273