We are an ACNC registered charity and have applied for listing on the Register of Environmental Organisations.
Therefore, at this stage of the long process of registering with many state and federal authorities, donations to our Association are not yet tax deductible.
Our Gift Fund for donations is registered with the federal government and has a separate government approved management committee. 
Our organisation is audited each year and the audit report and accounts are filed with various federal and state government authorities.
Another way to donate is to take your 10 cent recyclable containers to a  containersforchange.com.au  depot and quote C10352304.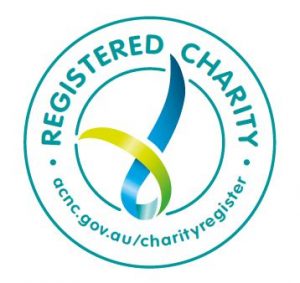 Thank you for your support